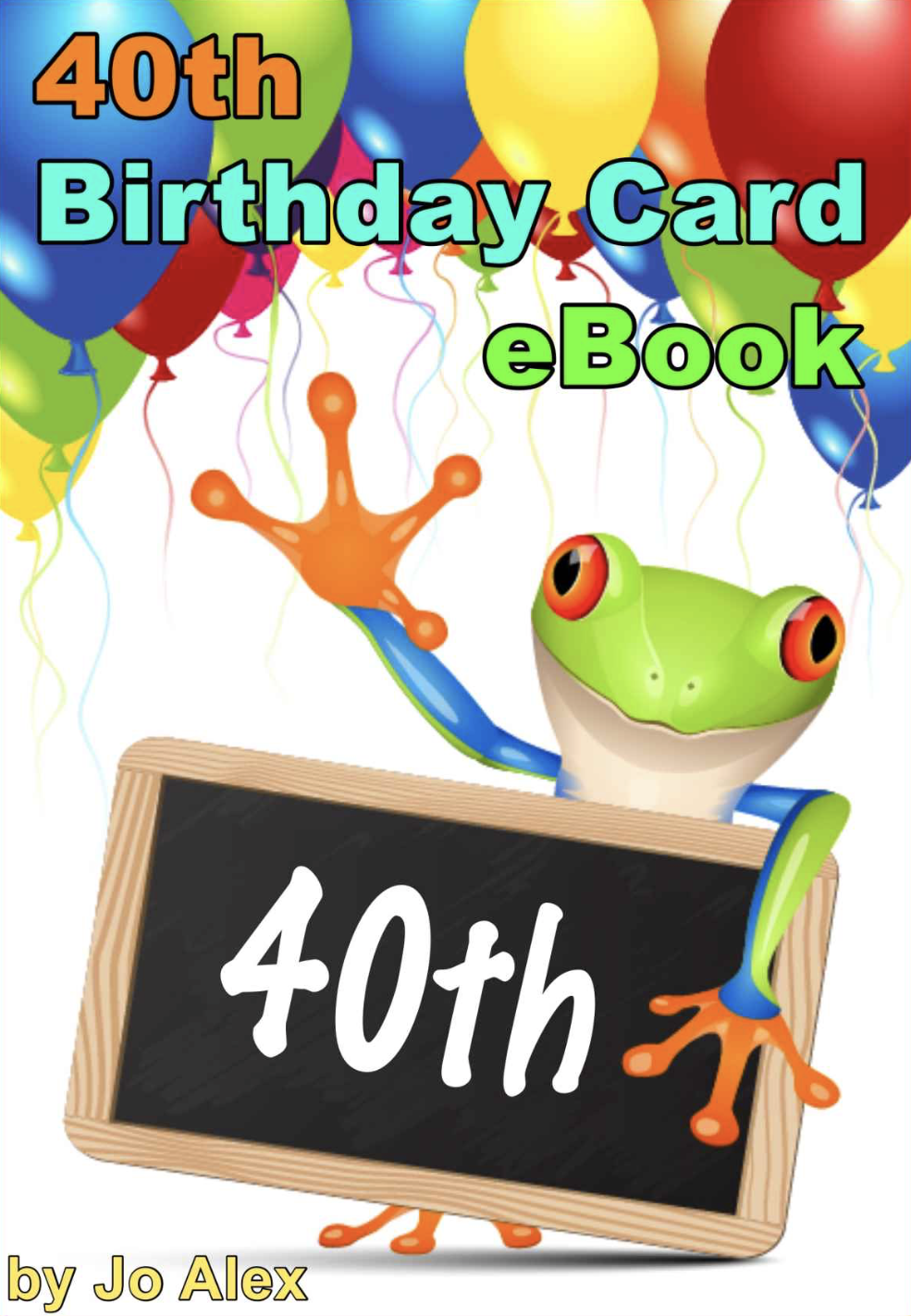 40th Birthday Card eBook
This short eBook is meant to be a long 40th birthday card in short eBook form, featuring 40 bits of wisdom the author has compiled. Each bit of wisdom features an illustration of a frog to highlight the thoughts, known as frog wisdom. These tidbits of frog wisdom can provide points of reflection for the special day.
Buy 40th Birthday Card eBook: A short introspective eBook for those celebrating their 40th decade.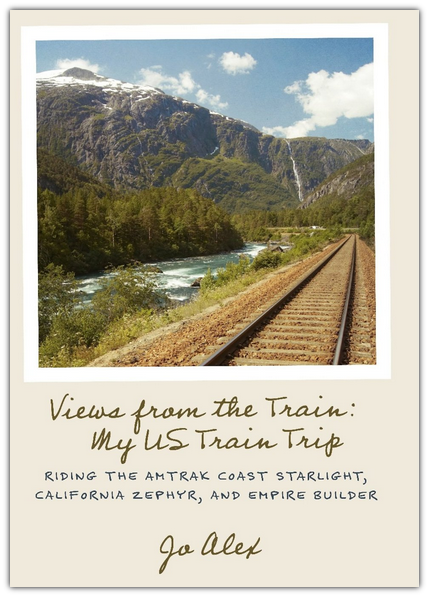 Views From the Train
Views from the Train: My US Train Trip is a journey from Seattle, Washington, passing through beautiful forests, large deserts, breath-taking rivers, ancient canyons and rolling in to the heart of a modern Midwestern city, Chicago, Illinois.
Ride the train with the author and experience the trip through the thoughtful reflections of the author. In this memoir, the author hopes to inspire others to travel the US and take an exciting train trip on the Amtrak. After her Amtrak train trip, the author firmly believes the California Zephyr train route is a must do for every US traveler.
Buy Views from the Train: My US Train Trip – Riding the Amtrak Coast Starlight, California Zephyr, and Empire Builder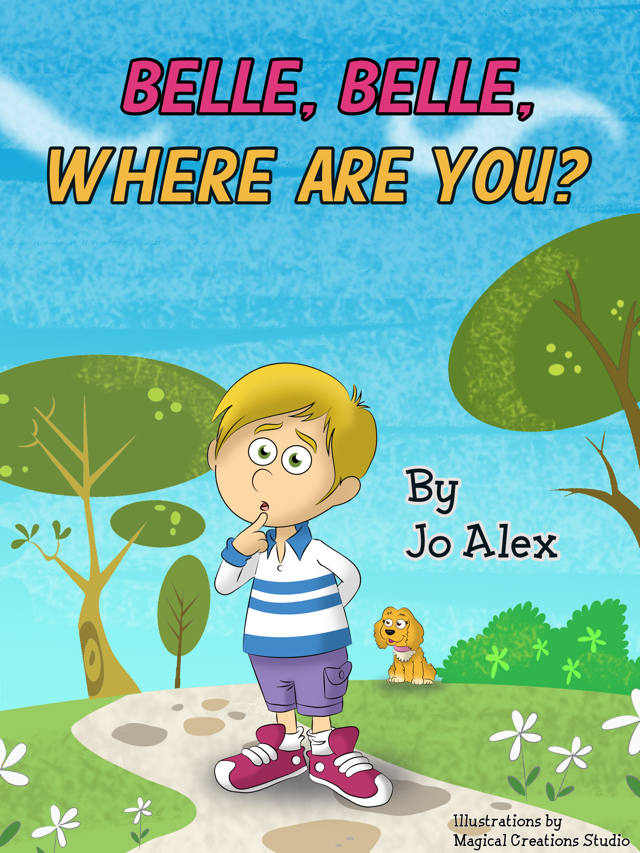 What is the  book about?
The story is about  a little boy who comes home one day and is looking for his best friend, his dog, Belle.  He cannot find her.  He searches for her in various parts of the house.  Halfway through the story, he is beginning to wonder if Belle is lost, but he doesn't give up. His worry grows as he continues searching for her.  What happened to Belle?  You have to read to find out if he finds her or not.  May be you can help him look for Belle?