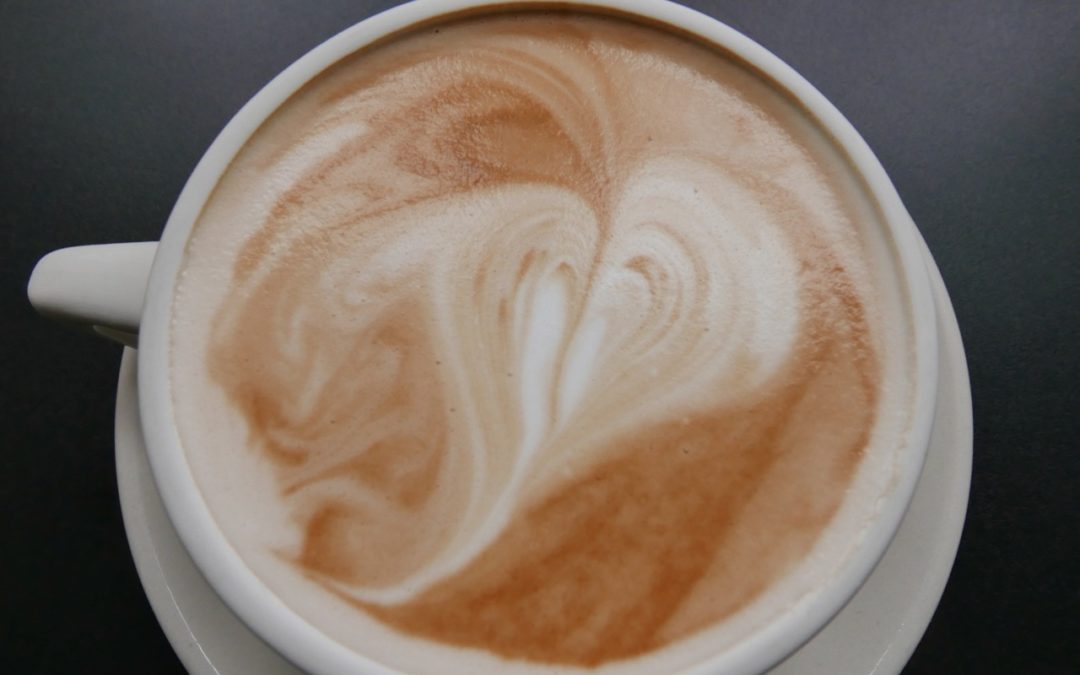 Today, I am writing about the best coffeeshops in Seattle and around Washington.  I am hesistant to used the word best sometimes because best is a subjective term.
All the different types of coffee shops
Some people love the coffee shops that play Indie music.  Others like coffee shops that caters organic goods.  In the vincinity of Seattle and outside of Seattle,  you can find a dozen type of theme filled coffe shops: movie theme based,  writer's coffee shops, art decor coffee shops.   Some of the coffee shops I had been to try to personalize their cafe, like you are visting a friend's house, or someone's living room.  And, if you don't have the patience to go in to order coffee, you can go through a drive through, pulling up to a litte cute coffee java hut.
By saying all  that I think it is best to use the word favorite. Everyone has a favorite coffee house that they like to go to. Me,  included. These days mostly it's the mom and pop places, though every once in a while I still go hang out at that coffee place that changed my love for coffee.
If you are new in town, Seattle is broken down to neighborhoods.  You will find that the more proximate the neigbohood is to  near to  Downtown Seattle, the more coffee houses that neigborhood has. There are a few exceptions.  The east side to is broken down similiary by neighborhood, and they to have amassed a collection of coffee houses.  What I have found though was that every neighborhood that I had visited in Seattle or outskirts of Seattle had at least one wonderful place to go and drink coffee.  Just ask the locals.
Here is a list of some and I will add to the list.
Coffee shops in Seattle
Downtown Seattle: Which street? would be the question. In the heart of downtown, there are so many but one is all I get.  Seattle Coffee Works
Downtwon Seattle in the financial district: Joelle's Espresso Cafe (keep in mind they are only open during the weekdays since they cater to the 7 to 5 working crowd.
Belltown: Uptown Expresso
Magnolia: Caffe Appassionato Coffee
Upper Queen Ann: El Diablo Coffee
Lower Queen Ann: Caffe Ladro
Capitol Hill: Starbucks
Fremont: Milstead and Co
Pioneer Square: Cafe Vita
Wallngword: Zoka Coffee Roaster and Tea Company
If you have a favorite let me know. Maybe I haven't tried it.