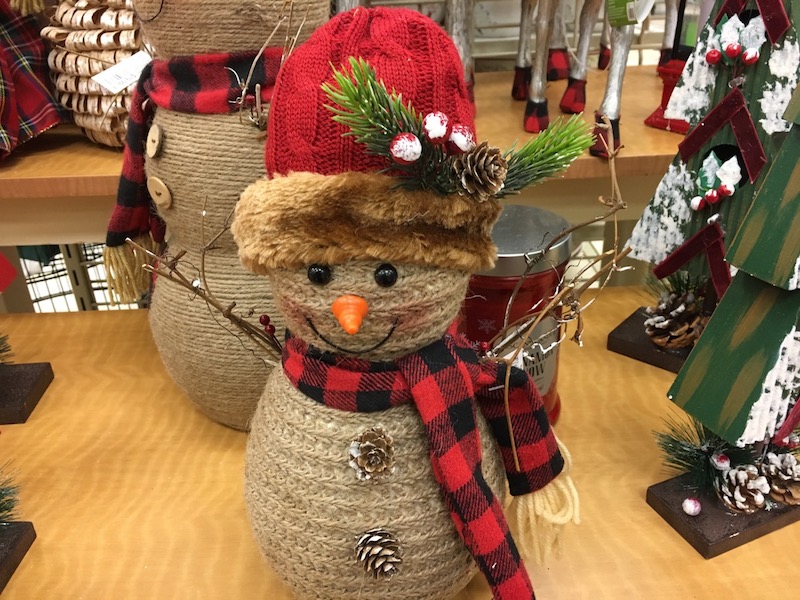 Snowman Poses
It's winter and I am learning how to do photography.
I am always looking for good subjects to capture photos, though I like to shoot causal pictures best.
Since it is the winte time,I started taking pictures of the snowman.  I didn't realize how many different types of snow faces are out there. What I do see is that they are smiling at something or someone. I can't help but snap one of those pictures.
More on at the Pinterest site.